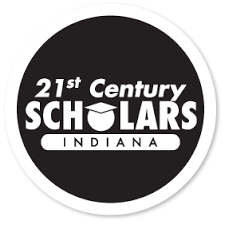 ​21st Century Scholars Night
MSD Warren Township
Thursday, August 29, 2019
21st Century Scholars Night
7th and 8th grade Parents and guardians - Warren Township Intermediate and Middle School Counselors are hosting a 21st Century Scholars Information Night on Thursday, September 5th at 6 p.m. This presentation will take place at Raymond Park Intermediate & Middle School in the Mediaplex.
21st Century Scholars is a program that provides four years of college education for qualifying students. Students and parents must sign up in 7th or 8th grade to be eligible for this scholarship. After a short presentation about the program, counselors will be available to assist with the application process. Please bring family income information and social security numbers for the application process. All Warren Township 7th and 8th grade families are invited to attend.
Don't miss out on this opportunity to apply!