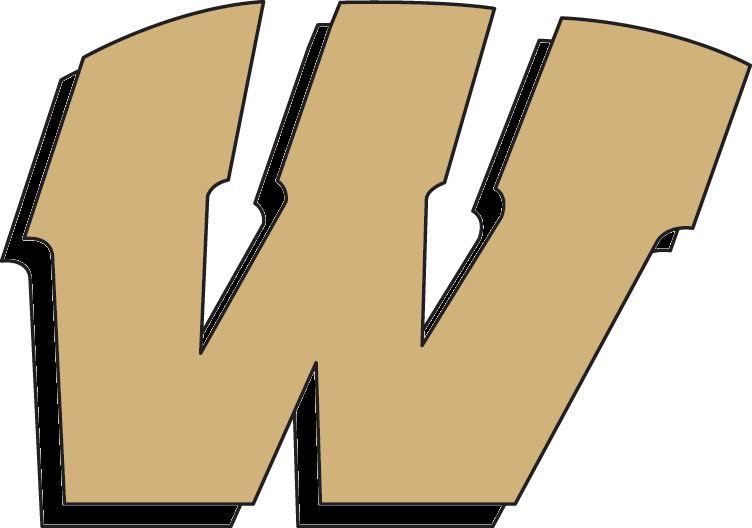 Warren Central HS Athletic Department News
MSD Warren Township
Thursday, January 02, 2020
The Warren Central Athletic Department would like to wish the entire Warrior Nation a Happy New Year!! Also, we would like to thank all of our loyal students, faculty, parents, alumni, community members and supporters of Warren Township Athletics. This past decade our Warren student athletes and coaches were once again among the states and nations best in the classroom and in competition. This would not be possible without the support of our outstanding academic team that goes above and beyond, before and after school, to provide tutoring. Our unbelievable faculty that supports ALL kids, every crazy fundraiser and teacher appreciation nights. Our administrative team led by the best principal on the planet, Rich Shepler. In addition, special thanks to our Superintendent, Dr. Tim Hanson and our School Board for their unwavering support of Warren Township Athletics. Finally, I must thank the hardest working coaches around that go above and beyond daily. Thank you for making Warren Central Athletics a championship program.
In 2020, our message to our 800 plus student athletes is simple. "Focus on the GRIND and not the SHINE. Move in SILENCE." In other words, after 2-3 years of being on top of the mountain, it's time to refocus on what got us there in the first place. That's hard work, sacrifice, dedication and focusing on the GRIND. This attitude starts in the classroom first and should carry over to competition.
Again, Happy New Year to all of you and we hope to see you this year at a Warren Central Athletic event. If not, please continue to support our student athletes and coaches via social media. #WCFamily #NeverFold
-Marques Clayton (Warren Central Athletic Director)
Decade Accomplishments: 2010-2019
• 7 IHSAA Team State Champions
• 2 IHSAA Team State Runner Ups
• 22 IHSAA Individual State Champions
• 45 IHSAA Sectional Team Champions
• 25 IHSAA Regional Team Champions
• 5 IHSAA Semistate Team Champions
• 24 MIC Team Champions
• 10 Marion County Team Champions
• All Americans (5) (Sheldon Day-2011, Tim Kimbrough Jr.-2013, Jackson Sandala-2016, Jared Hilt-2017, David Bell-2015-2018)
• Marion County Male AOY (3): Kris Harley-2011, Tristen Tonte-2017, David Bell-2019
• Alise Terhune-2018 (Wrestling State Champion*First Female)
• Maray Bell-2018 (First Female IHSAA Mental Attitude Winner since Tina Meyer in 1989)
• Marion County Female Scholar AOY (2): Jackie Howland-2011, Jamie Wells-2018.
• Indiana Basketball All Stars (5-Record): Devin Davis Jr.-2011, Mack Smith-2017, Dean Tate-2018, Jesse Bingham II-2019, Shaila Beeler-2019.
• Dean Tate-2018 (First WC Athlete to be named an Indiana All Star in both Football & Basketball)
• Prommyse Hoosier-2018 (Junior National Champion in the Long Jump)
• David Bell-2018 (Leads Boys Basketball 32-0 & Football 14-0 teams to IHSAA State Championships in the same calendar year).
• Jayson West-2014 (US Army All American Game Assistant Coach) -2019 (US Army All American Game Head Coach)
• Stacy Mitchell-2018 (2018 IHSAA Girls Basketball State Champion Coach-First African American in Indiana State Girls Bball)
• Le'gretta Smith-2016-2018 (Indiana State Track and National Coach of the Year).
• Gary Roberts-2017 (Indiana Soccer Coaches Association Hall of Fame-2017 & Indiana Girls Lacrosse Coach of the Year).