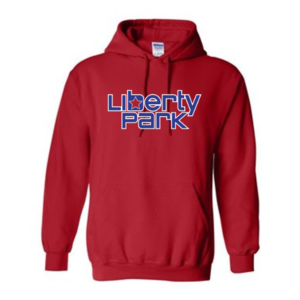 NEW School Spirit Wear Sale!
Jason Brooks
Thursday, February 21, 2019
ONLY 4 MORE DAYS!
Please click this link below to access the NEW Liberty Park Spirit Wear Store!!
This website will remain open for orders until February 25th. There are both adult and youth options available. All clothing items are approved to wear to school as part of our uniformly dressed policy!