Former LP students came back this morning for our Warren Central Senior Breakfast! The will be completing their Journey of a Graduate and we wish them the best of luck! #LPSoars #WarrenWill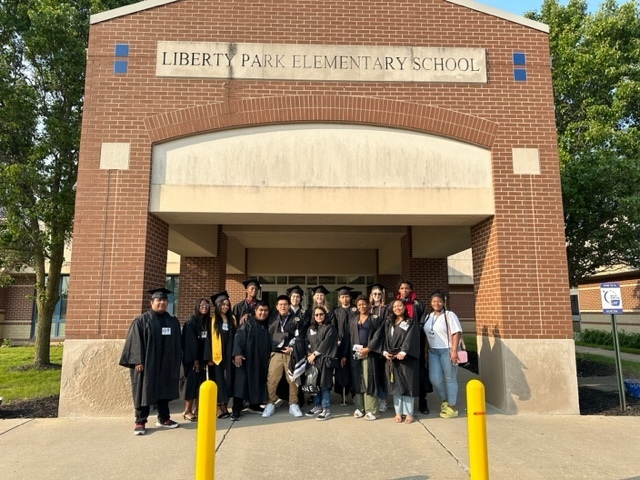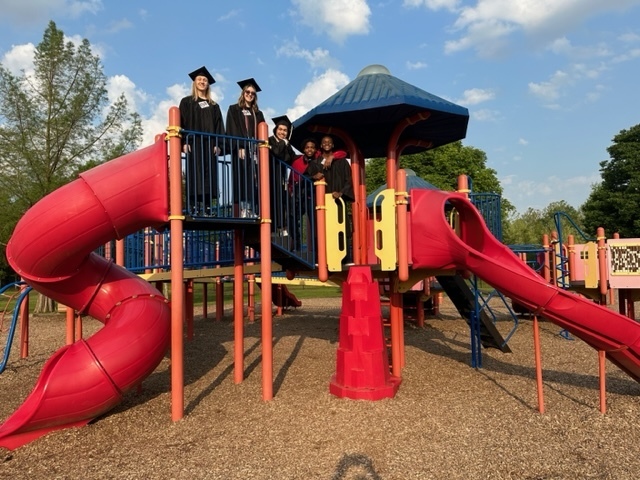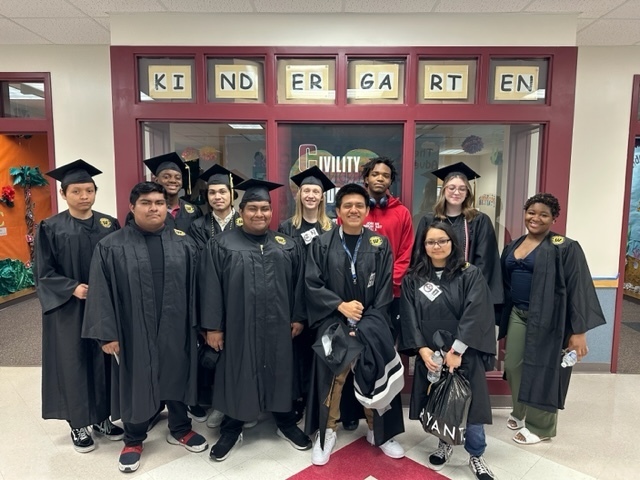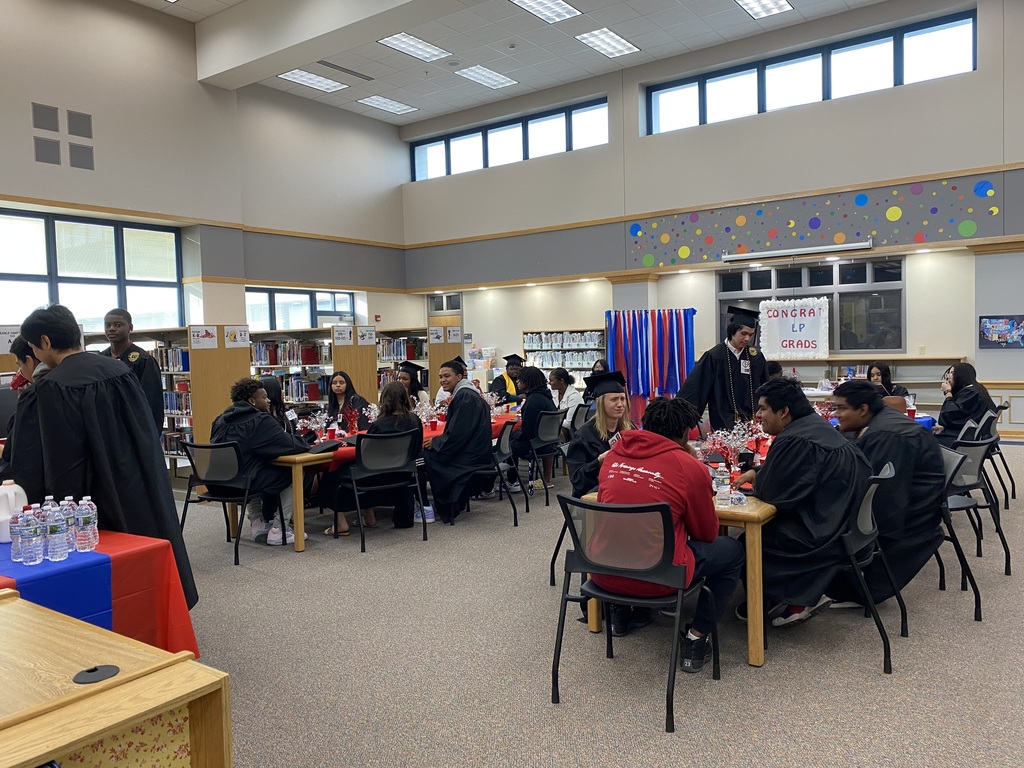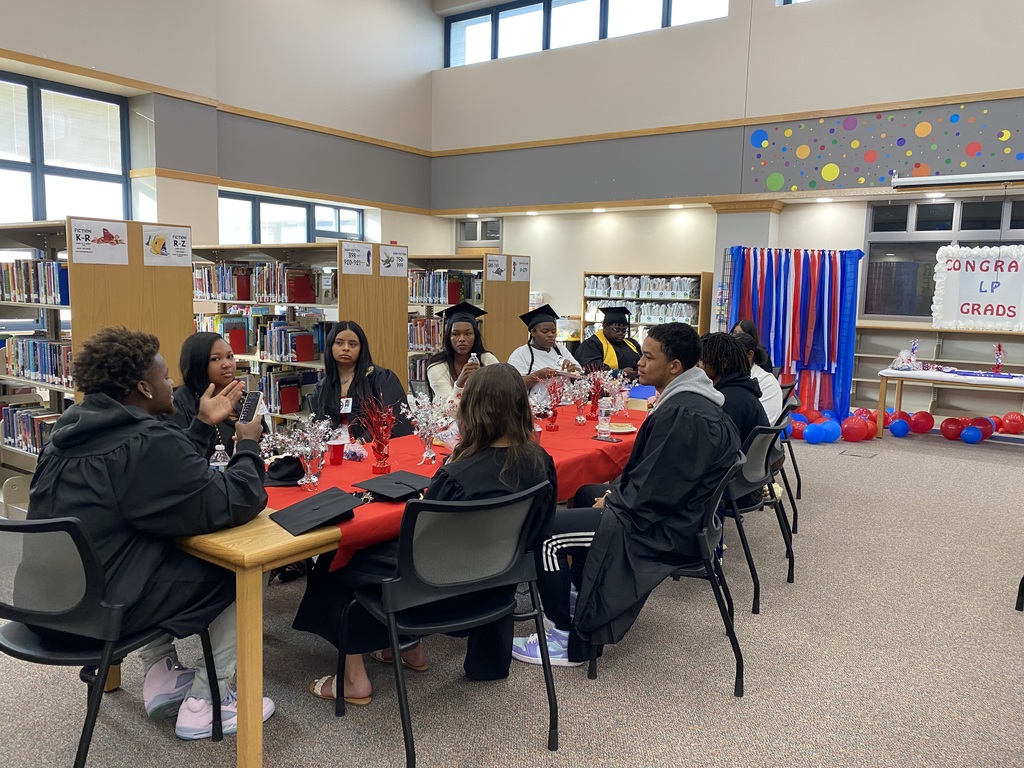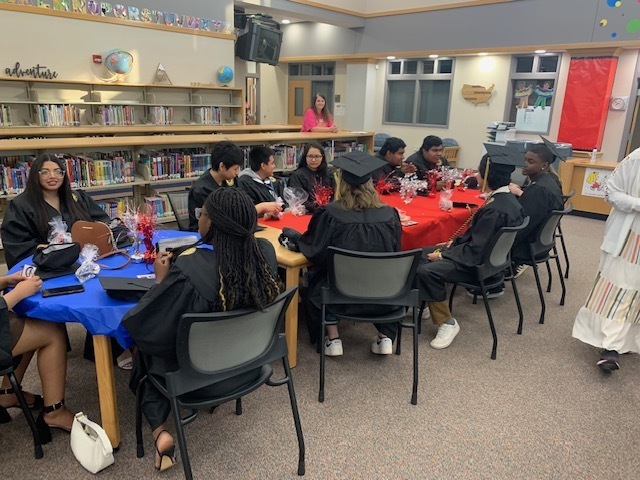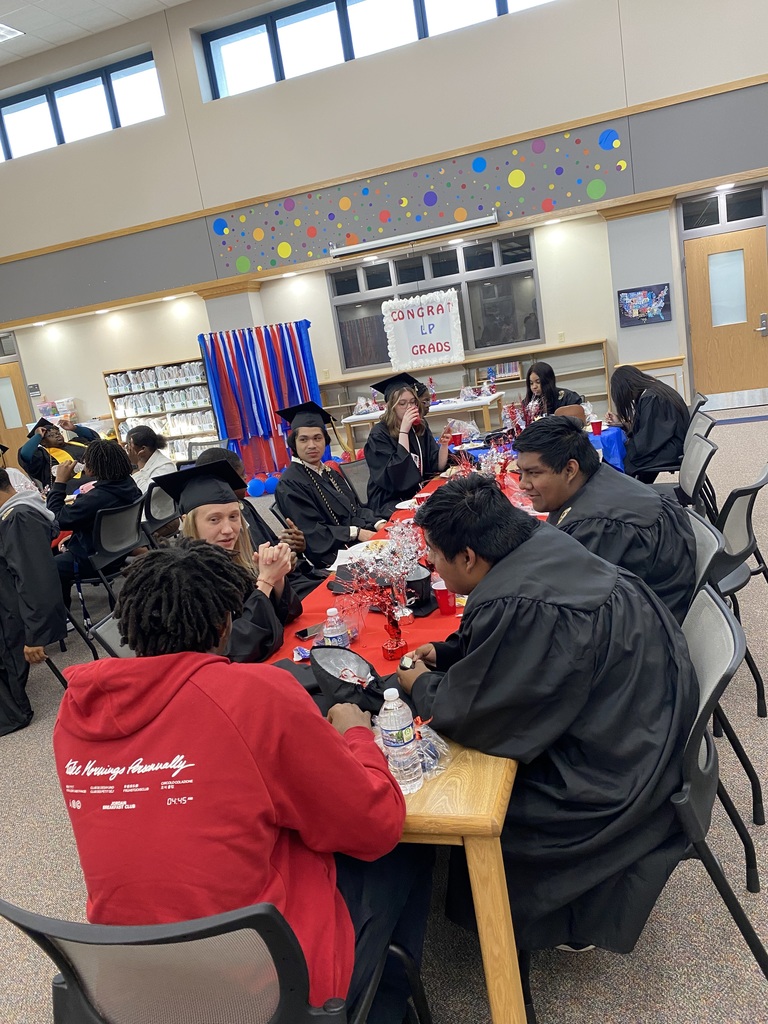 Congrats to our LP track runners! Great job tonight! #lpsoars #WarrenWill #Allin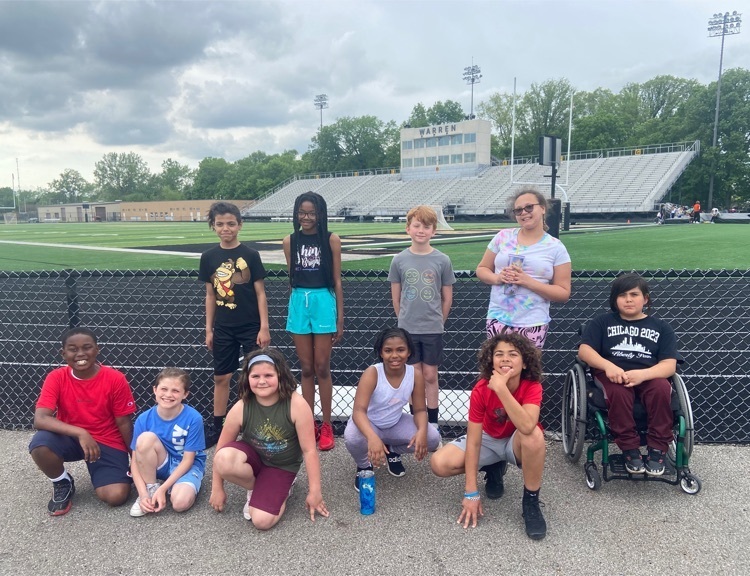 Our 3rd graders had a great time last night and today at their overnight trip to the Indianapolis Zoo! Thank you teachers and chaperones! #lpsoars #WarrenWill #Allin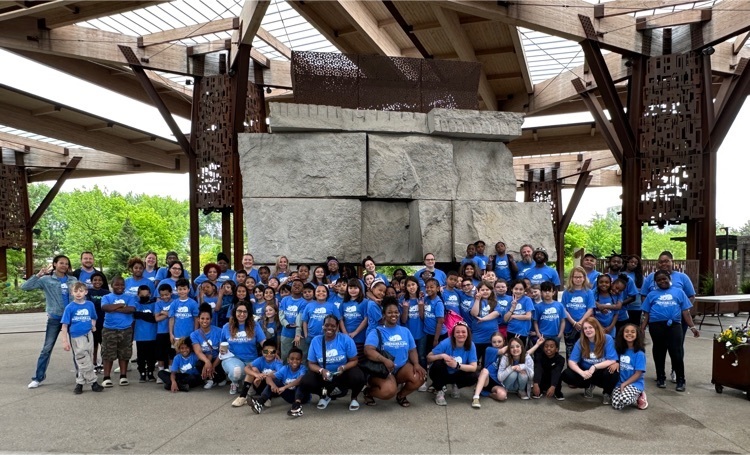 Our Family STEM Night last Wednesday evening was a huge success! Thank to our staff for their hard work in preparing and to all of our families that were able to attend!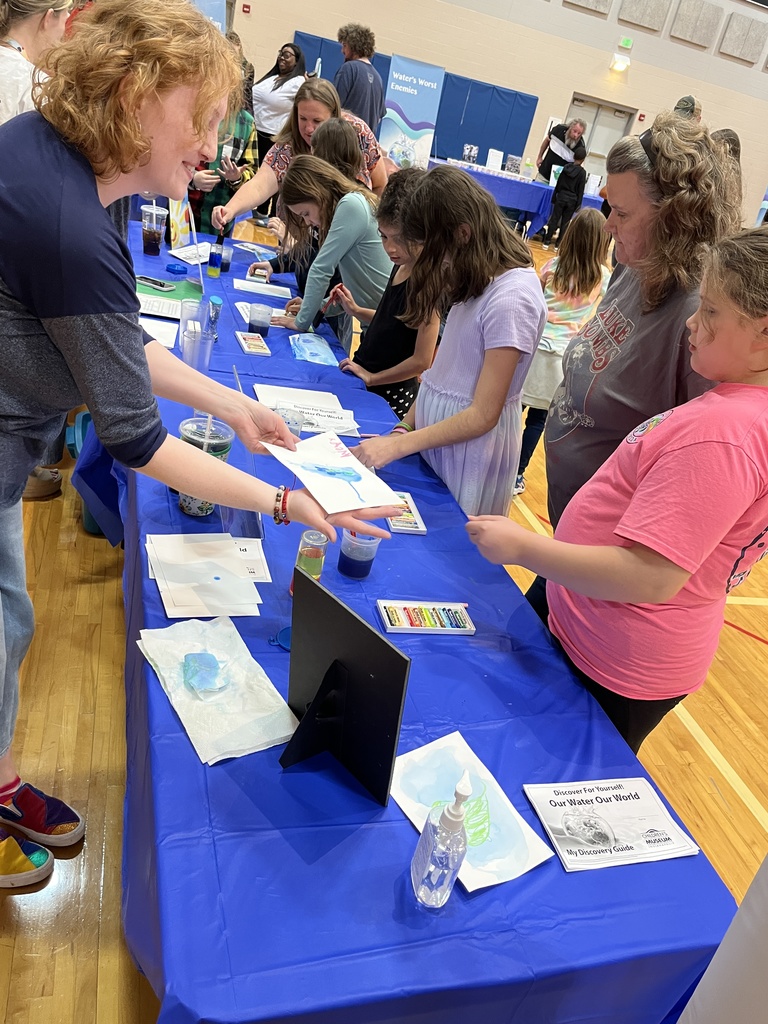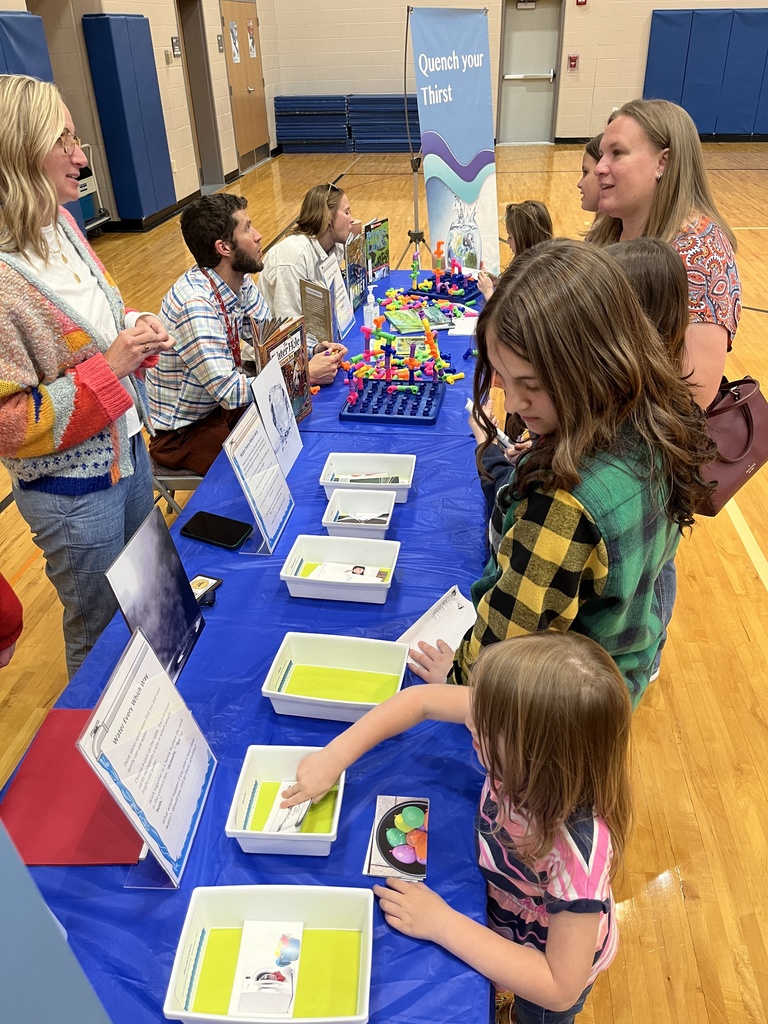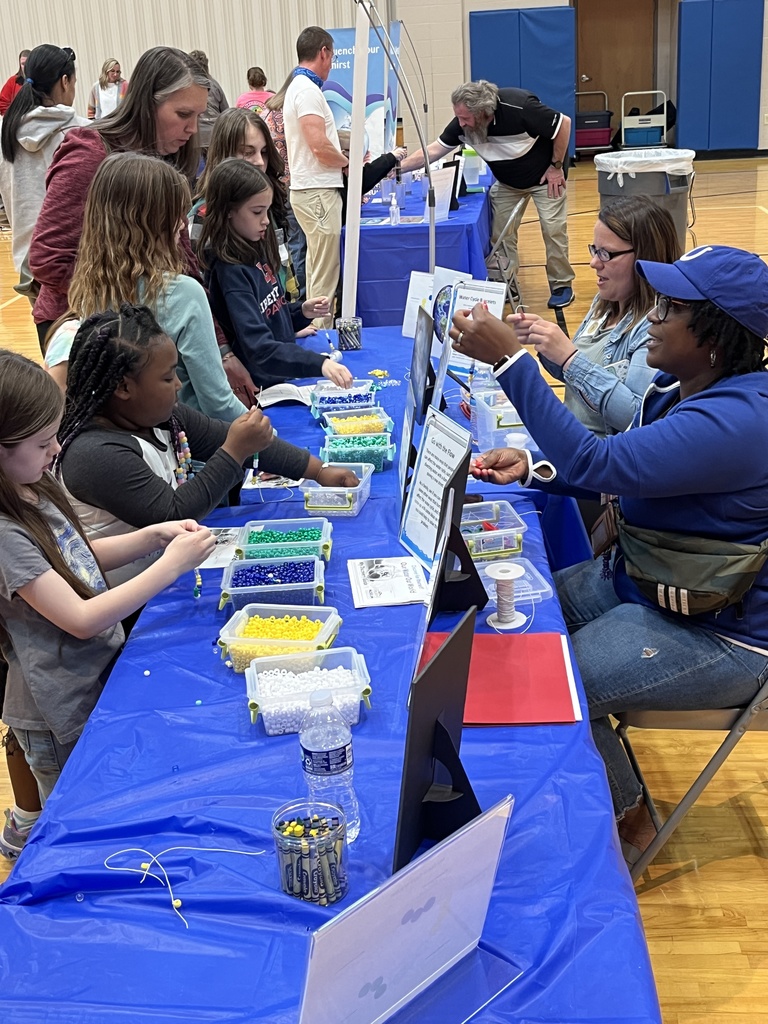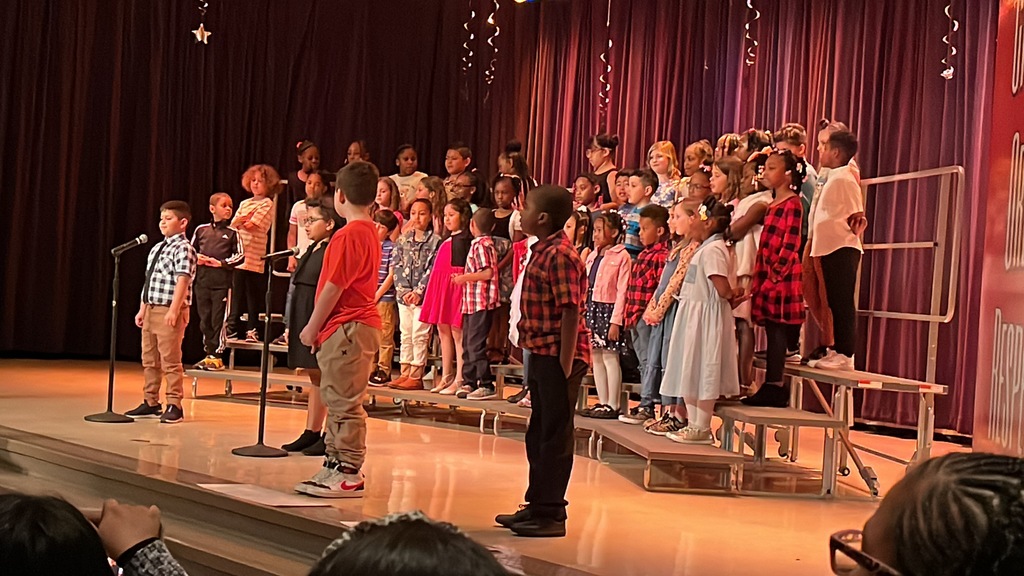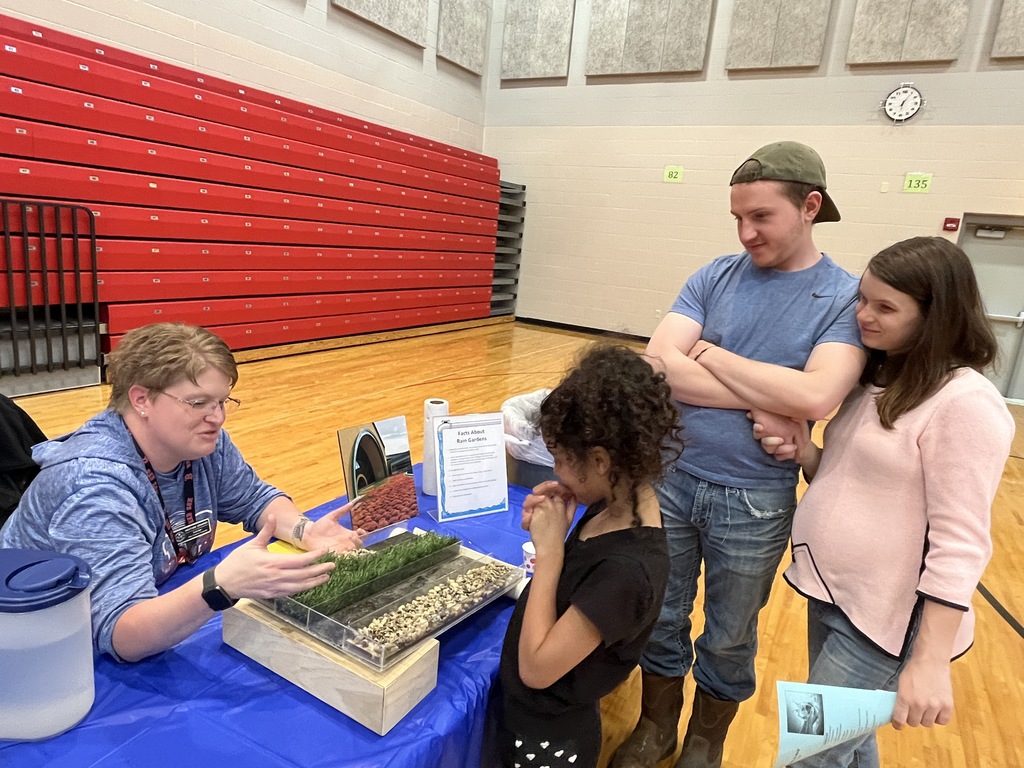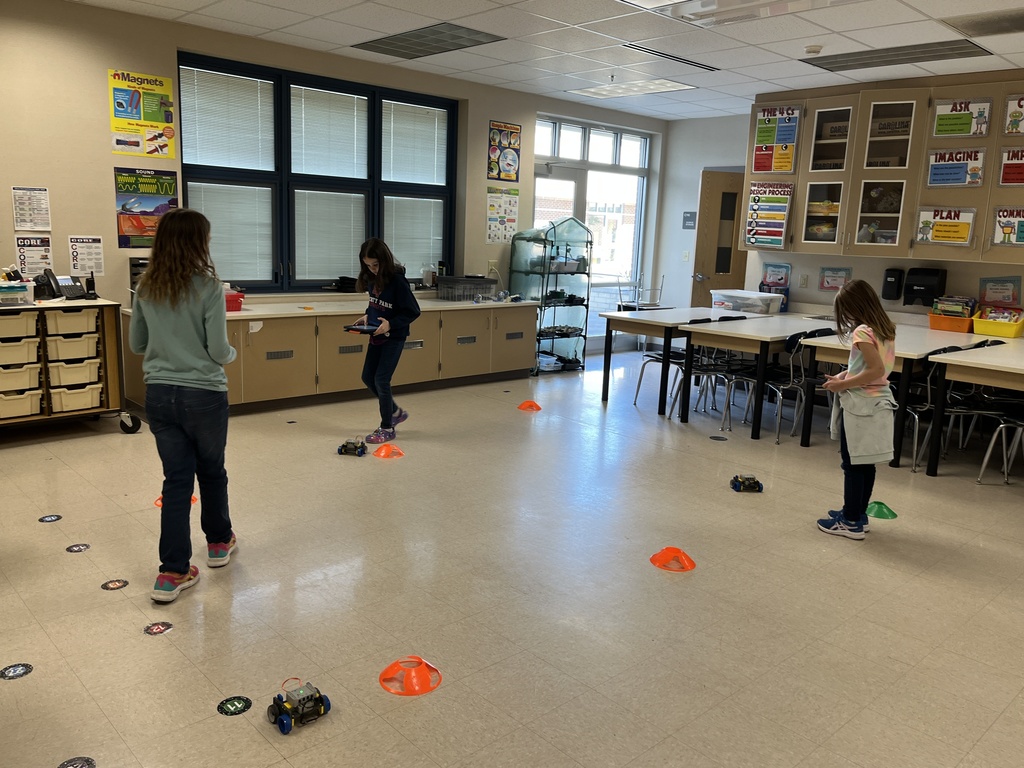 Shout out to these talented students for being chosen by the Warren Arts and Education Foundation as Rising Stars! #LPsoars #WarrenWill #Allin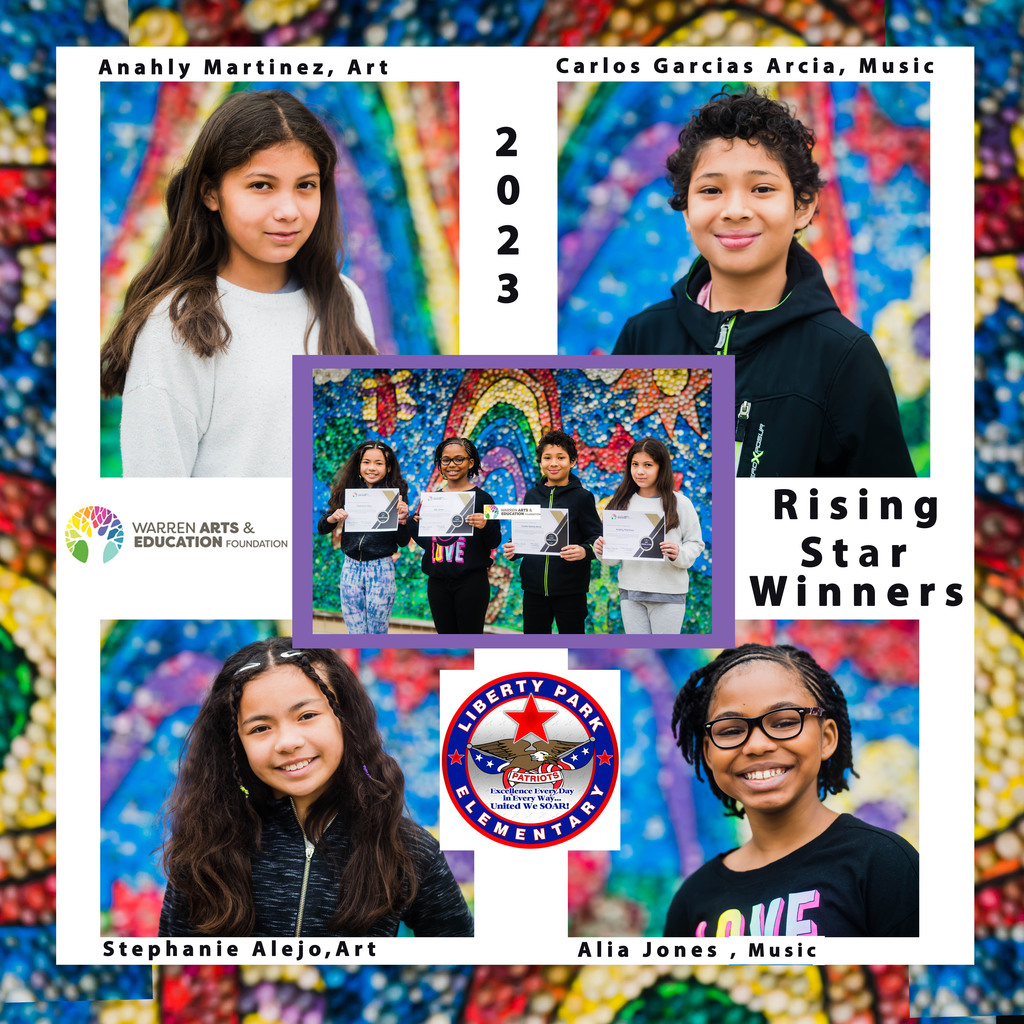 Don't forget to stop by the district art show this week at the Porter Service Center to see all of the amazing art created by Liberty Park students! #LPsoars #WarrenWill #Allin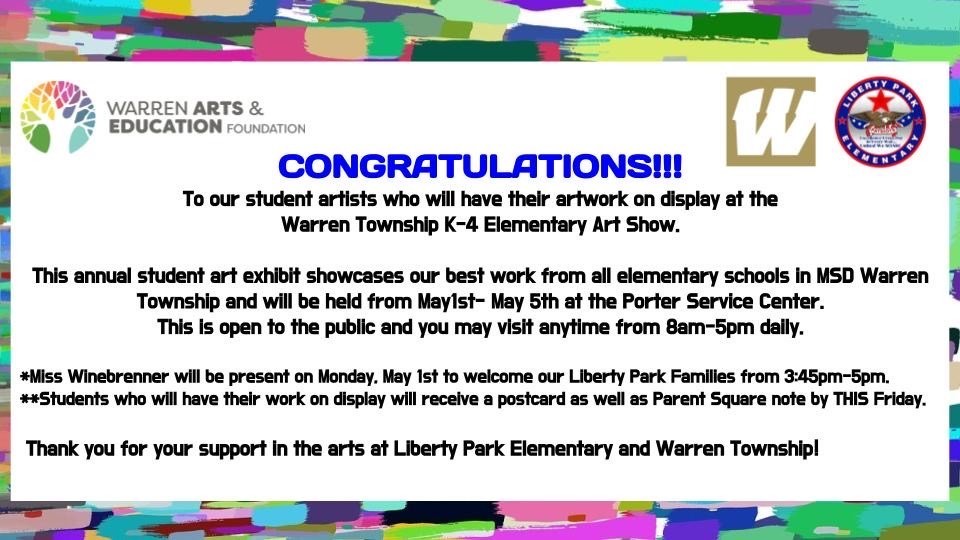 Happy Administrative Professional's Day (Secretary's Day) to Mrs. Stephens and Mrs. Lux! Thanks for all that you do for LP students, staff, and families!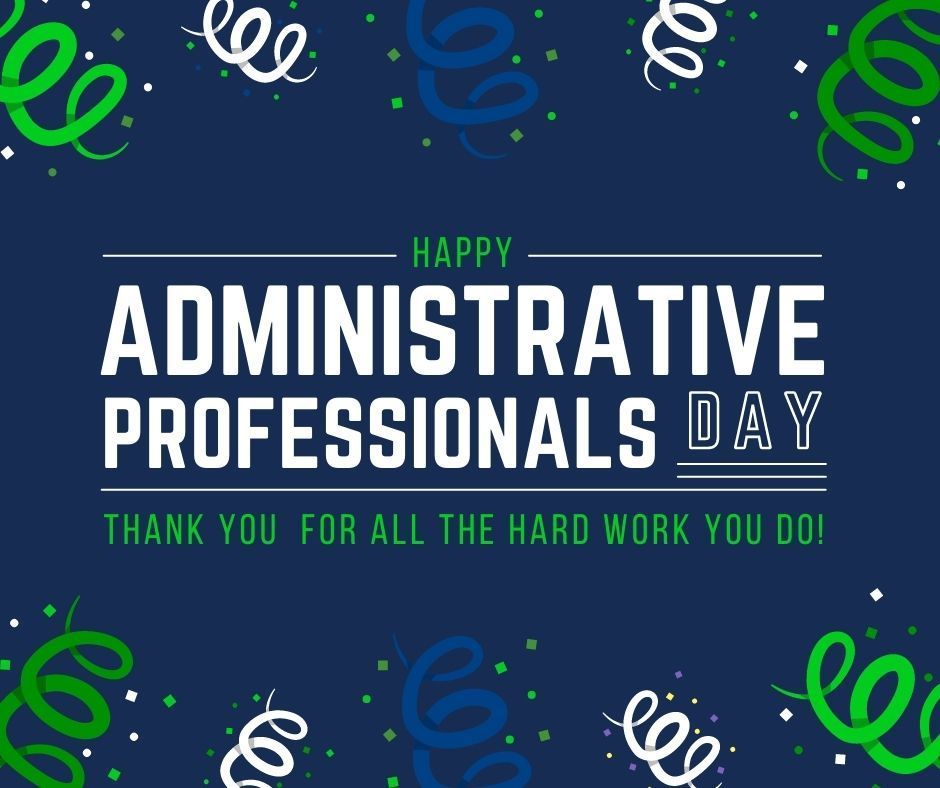 Third graders created their own planet projects and displayed them in a planet museum for all grades to enjoy! #AllIn #LpSoars #WarrenWill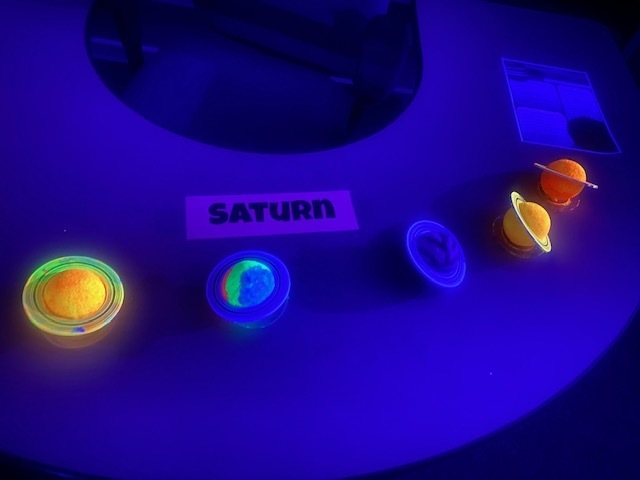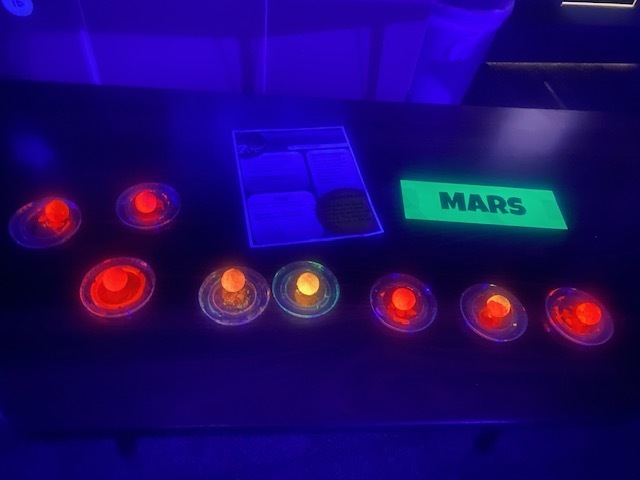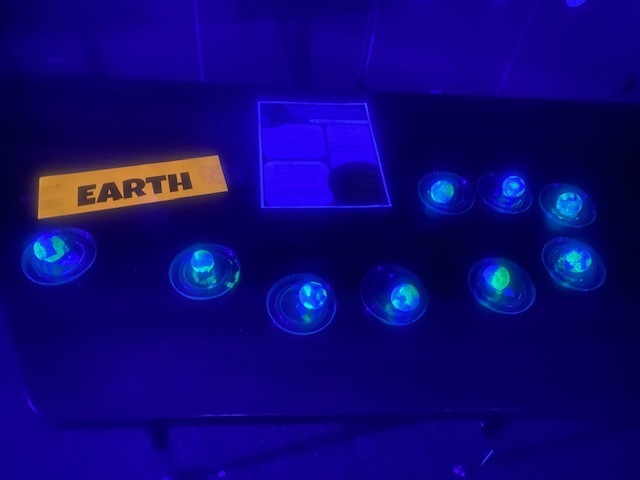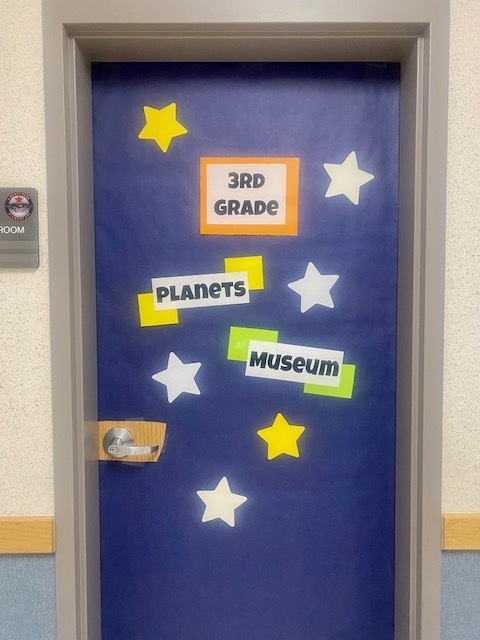 Caution, archeologists at work! After reading about archeology, students had some hands on experience by discovering their own artifacts. #AllIn #LpSoars #WarrenWill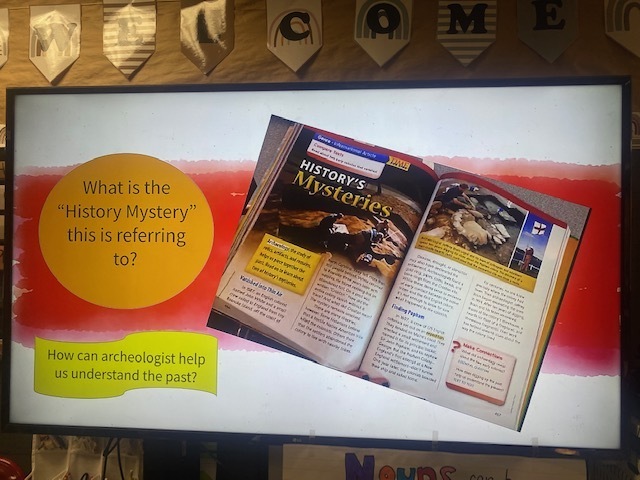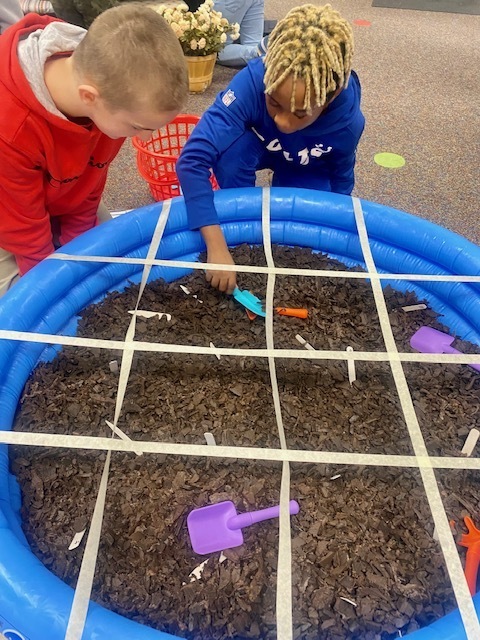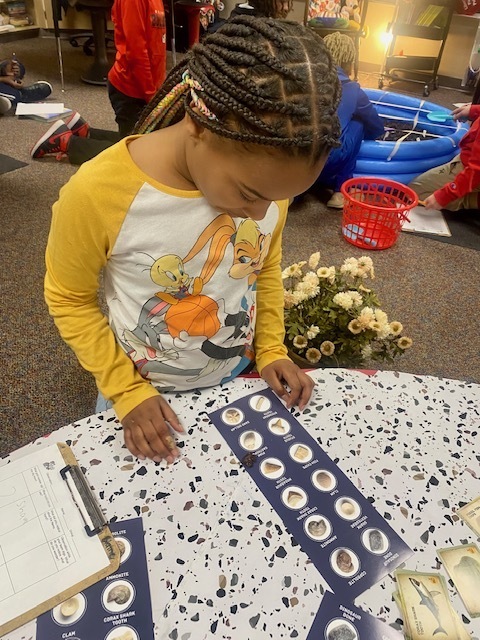 We are always looking for new ways to encourage a love of reading within students! Mrs. Pettis, our Family Engagement Liason, created an airplane book cart with the theme, "Reading is a passport to countless adventures." - Mary Pope Osborne #AllIn #WarrenWill #LpSoars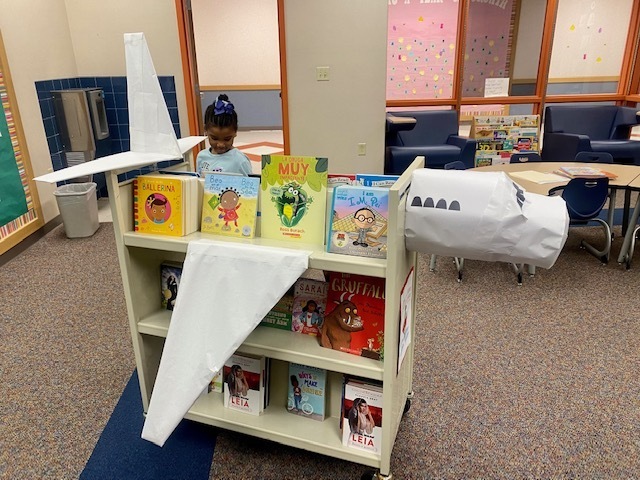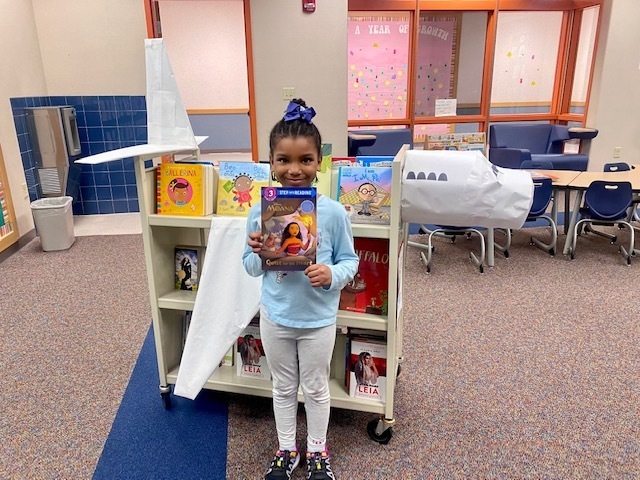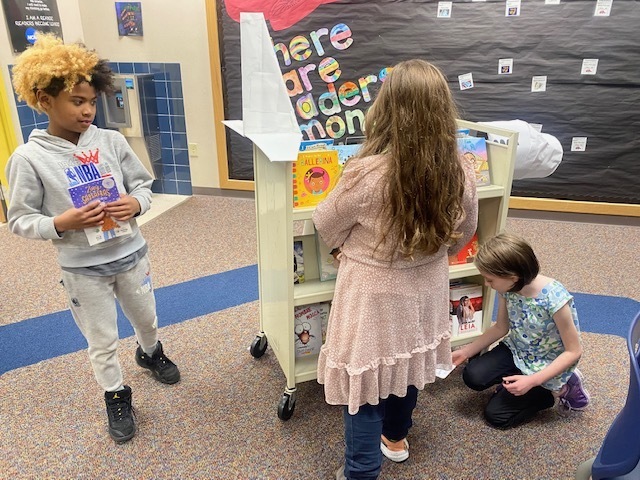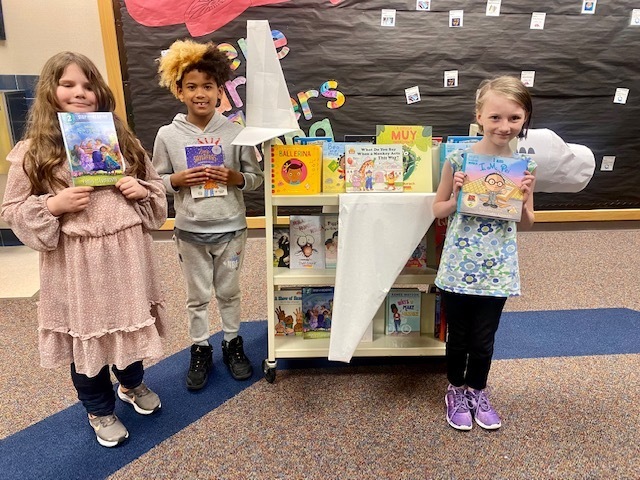 Tomorrow (Tuesday the 21st) is our last Roller Cave Skating Party of the Year! 6-8pm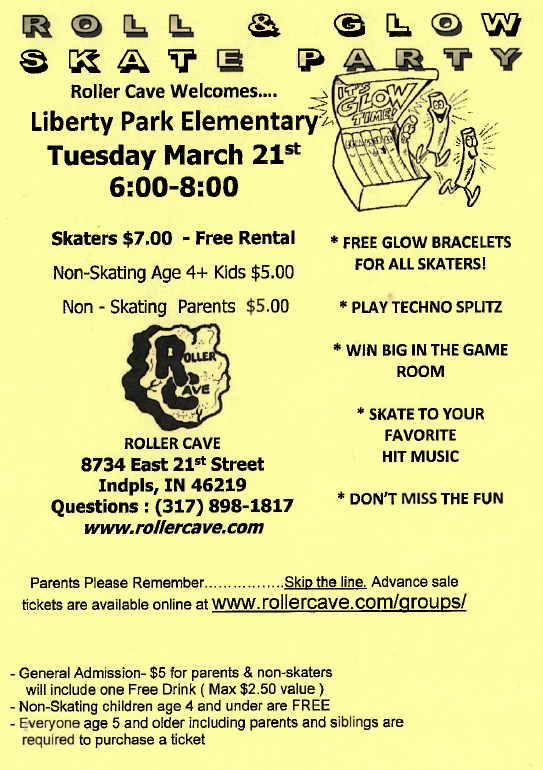 Looked who recently stopped by to visit LP! 140 days #ALLIN #WarrenWill #LPsoars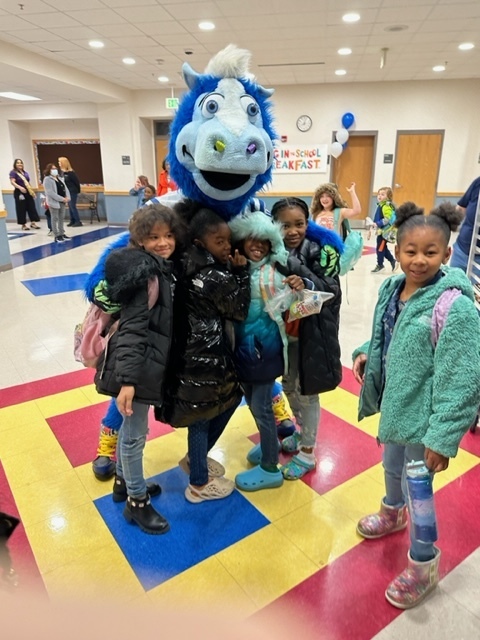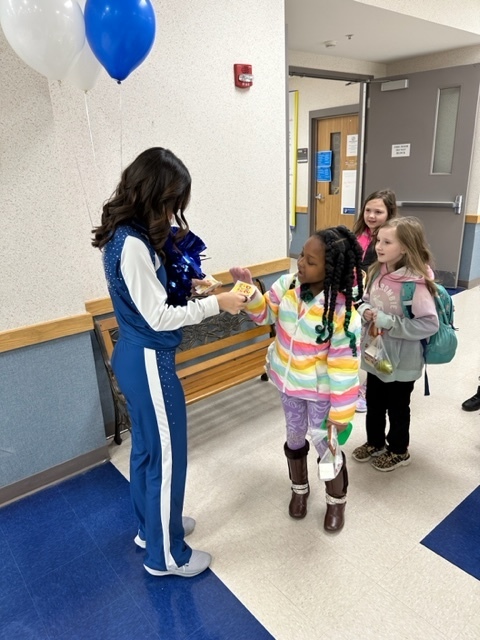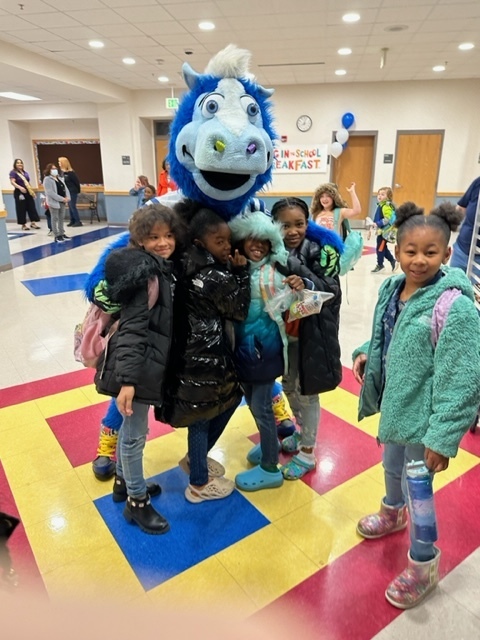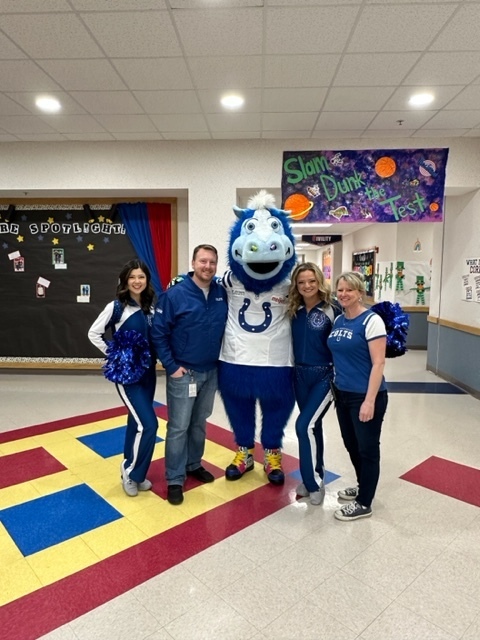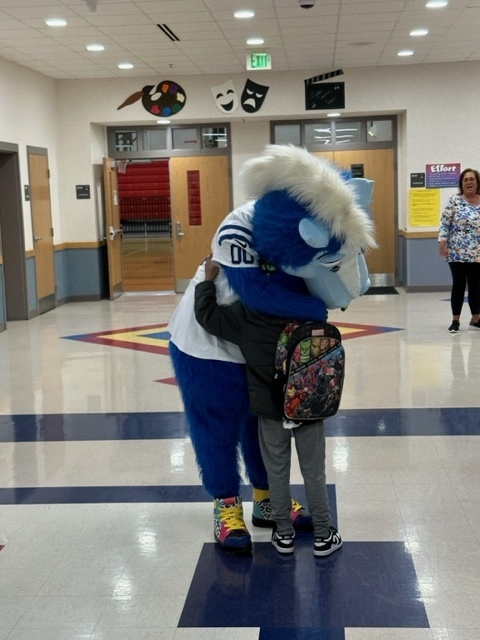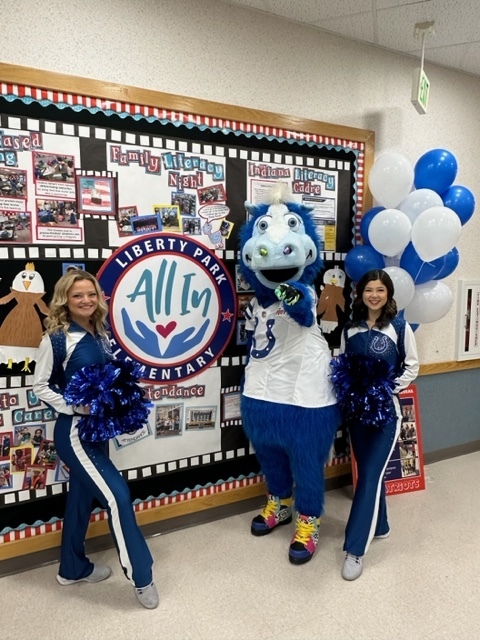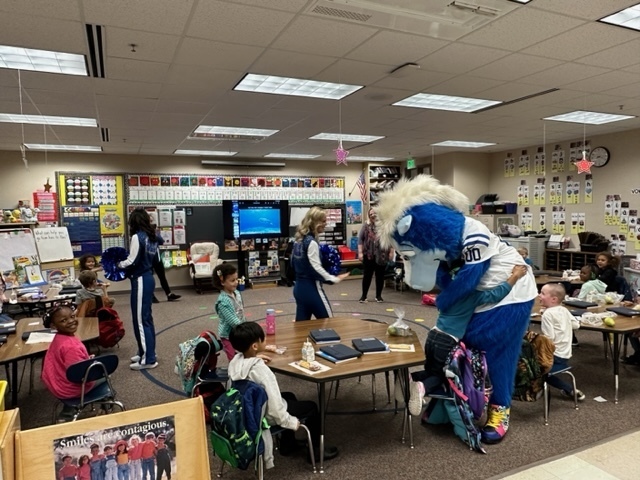 Today is our Papa John's Dine to Donate day (3/14/23)! This month as a special promotion, if LP will receive 30% to support our school and students! All you have to do is visit any Indy area Papa Johns store or order online/app and use the code ISL003 !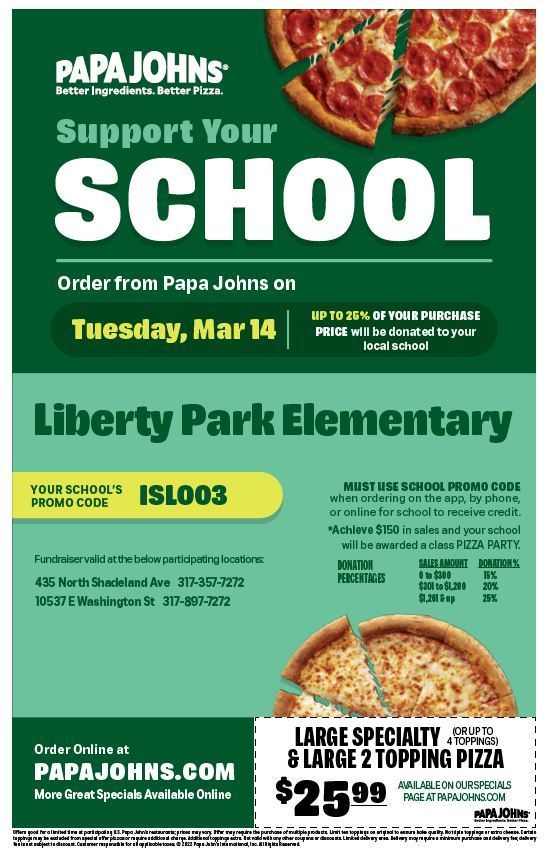 Morning circle time is a very important start to a student's day. Circle time allows students to practice their social skills, relate to their classmates, and it helps build a sense of community in the classroom. #AllIn #WarrenWill #LpSoars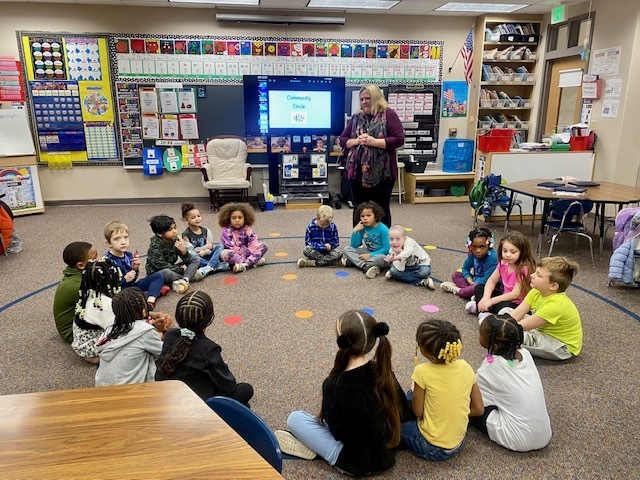 Our fourth graders are out of this world! Check out the in-depth research they did on the planets. #AllIn #WarrenWill #LpSoars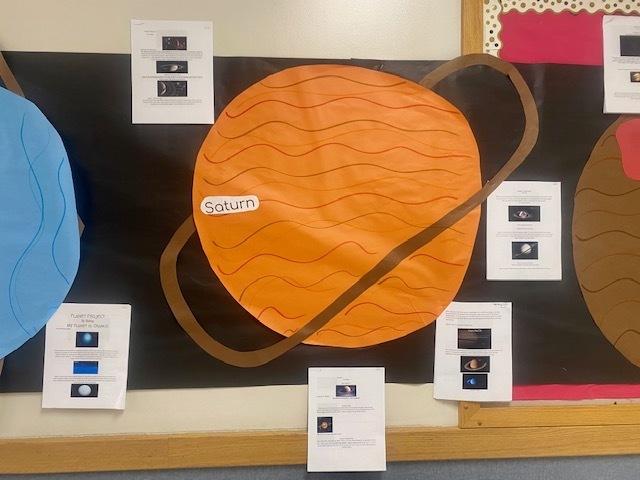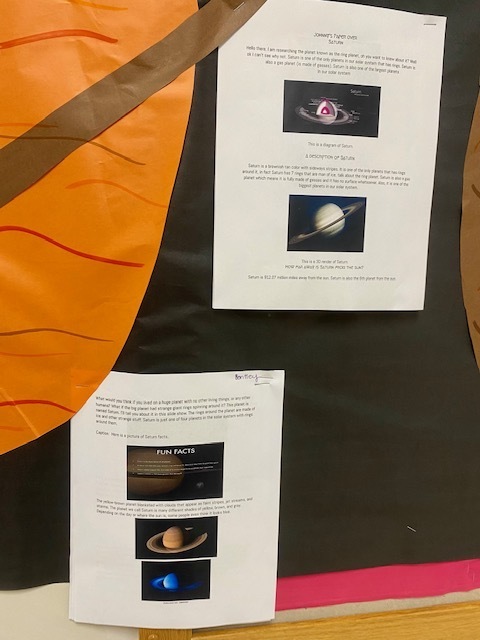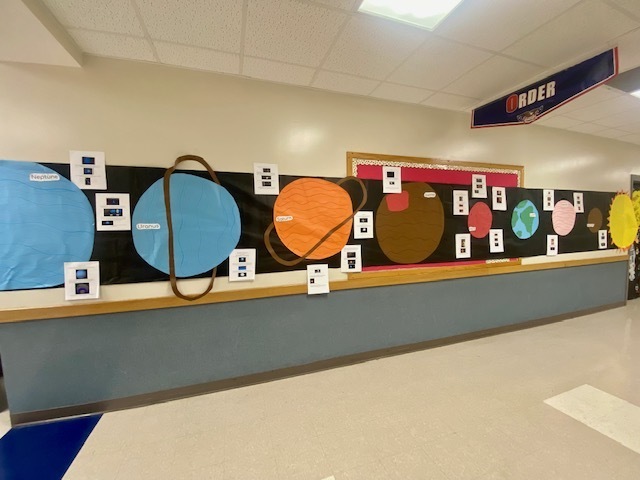 Congrats to the LP 4th grade basketball team for doing a great job last night at the Warren basketball tournament! #LPsoars #WarrenWill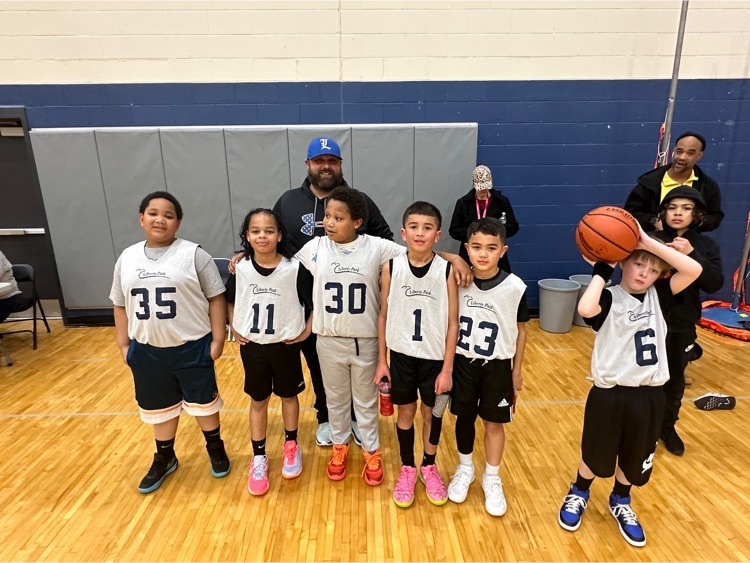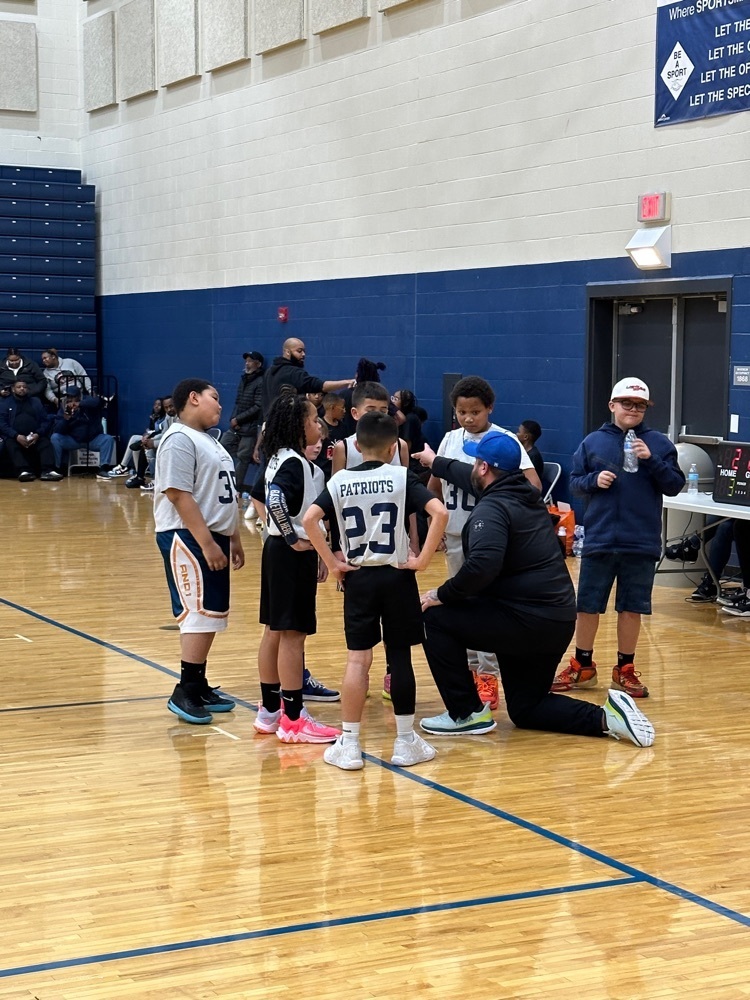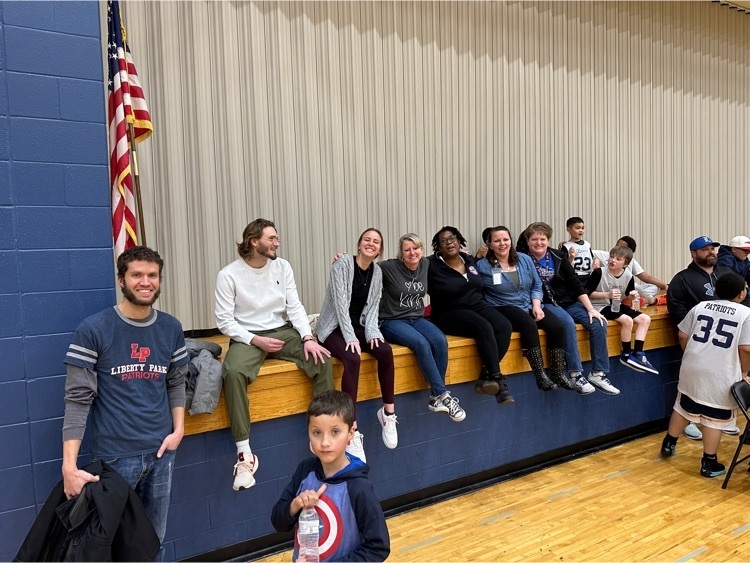 Mrs. Penney's class had a blast practicing their encoding skills by listening for the sounds in a word and writing them. #LpSoars #AllIn #WarrenWill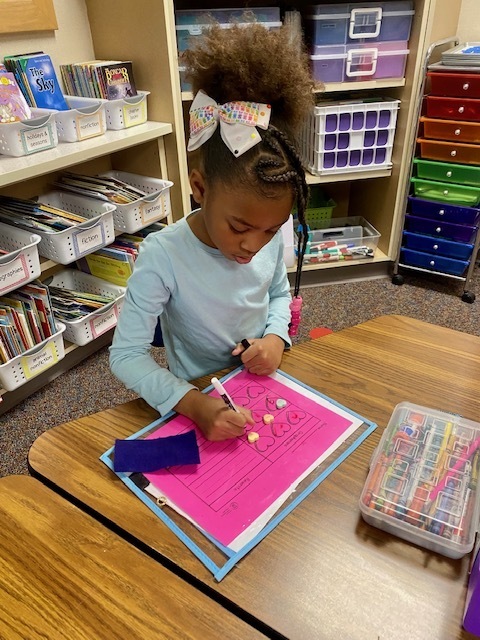 For the next two weeks, LP students will work on showing kindness to all (Civility) and showing others that we care (Respect) by participating in a caught being kind challenge. Students can earn heart stickers by showing kindness to others. #LpSoars #WarrenWill #AllIn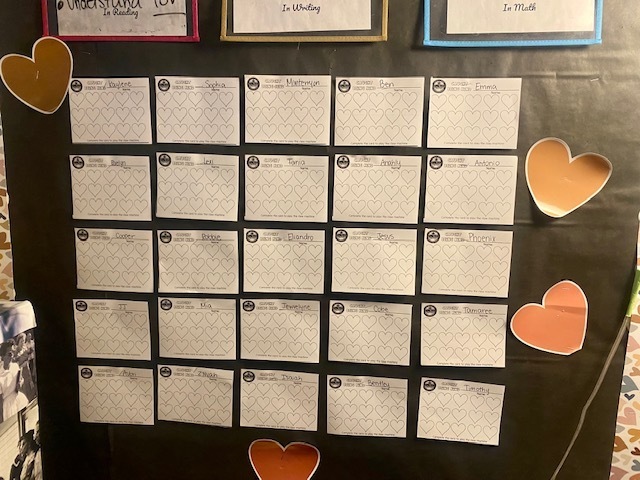 Through Xello K-4 students are building awareness of the variety of careers available and the preparation and education/training it takes to do those careers. #LpSoars #WarrenWill #AllIn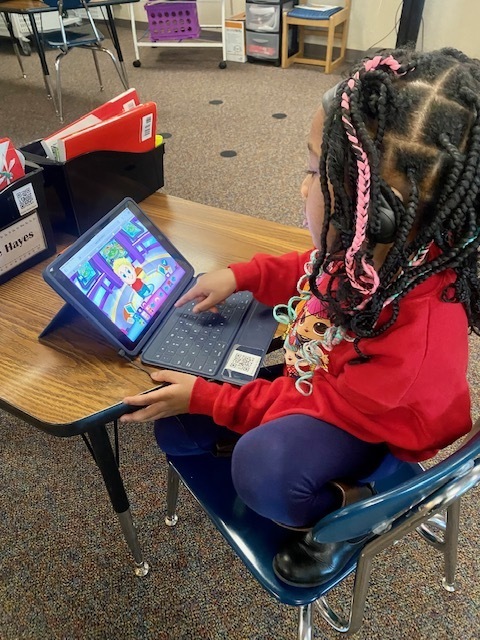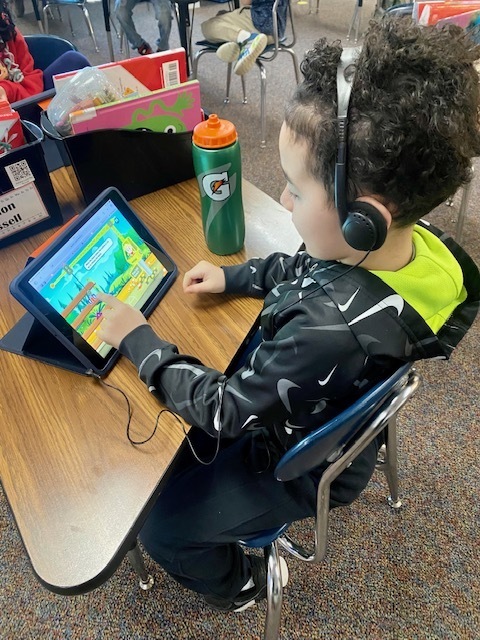 Mrs. Shank vs. her students...who will win? Each day Mrs. Shank's students attempt to show more Civility Order Respect Excellence than her. If they win they get to eat lunch in their classroom! #LpSoars #AllIn #WarrenWill